This week's newsletter: newsletter.aifd.cc/August_11_2023_flex.html.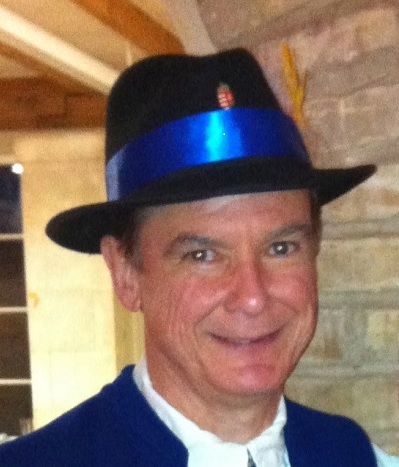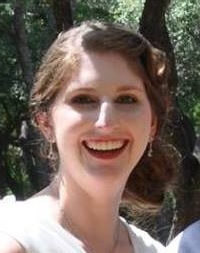 This Friday!!! Enjoy a fun evening of folk dancing DJ'd by Franklin Houston. Franklin will be assisted by Lisa Horn Dielman.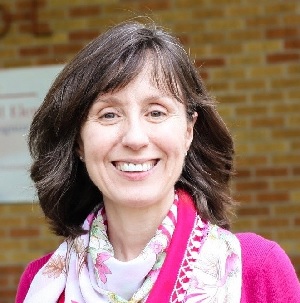 Teaching: Come to New, Do and Review for a review of Jaimale by Kathleen McDonagh. We will also learn some of the dances that will be done by GypsyCaravan on August 25. All are welcome!
---