This week's newsletter: newsletter.aifd.cc/August_25_2023_flex.html.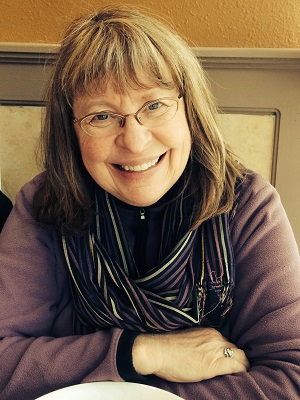 This Friday!!! Enjoy a fun evening of folk dancing DJ'd by Madeline Brock. Madeline will be assisted by John (Janos) Scales.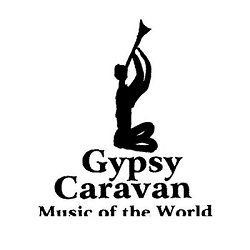 We'll be treated to the Live Music of GypsyCaravan!!! GypsyCaravan plays authentic Greek, Turkish, Armenian, Jewish, Jazz, Latin, Arabic, Gypsy, Slavic and World fav. You can find them on Facebook at facebook.com/gypsycaravansa
Teaching: Come to New, Do and Review to review some of the dances that will be done by GypsyCaravan. All are welcome!
---