This week's newsletter: newsletter.aifd.cc/August_11_2023_flex.html.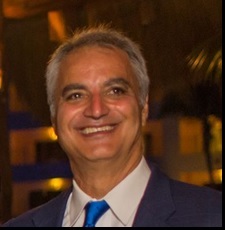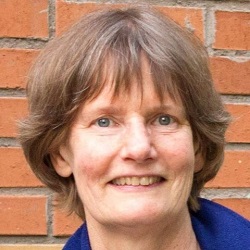 This Friday!!! Enjoy a fun evening of folk dancing DJ'd by Anthony Toprac. Anthony will be assisted by Pearl Ohlsson.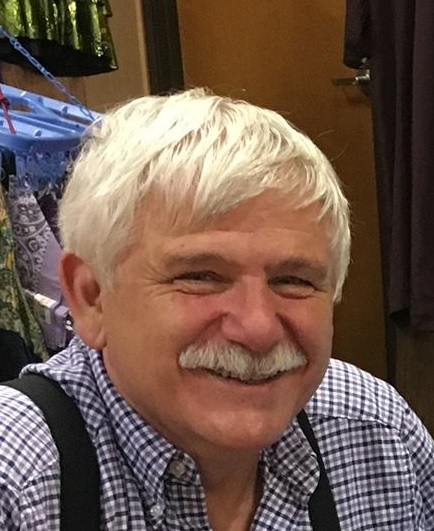 Teaching: This week join Robert Sampson as he brings two requested dances to New, Do and Review – Western Trio Mixer and Never on Sunday. Look forward to more dances to keep up the skills we have already learned and to prepare for fun events to come!
---
---