This week's newsletter: newsletter.aifd.cc/October_7_2022_flex.html.
This Friday, October 7, 7:00-9:45, join AIFD for a fun evening of international folk dancing at HRC. $5 at the door (18 and up).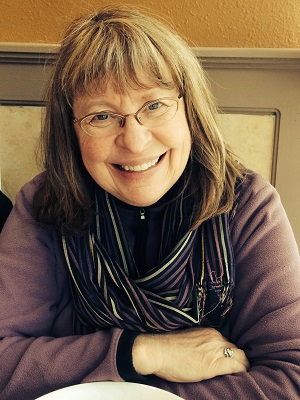 Our DJ this week will be Madeline Brock. Madeline will be assisted by Jeff Kessel.

This week we will be treated to the lively tunes of Slavadillo!!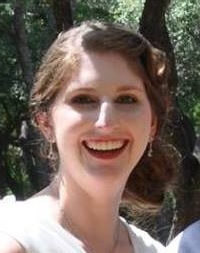 Teaching:
Come at 7 pm to enjoy more exciting and excellent teaching from Lisa Dielman. Lisa will teach Jianul de la Slanic and review Salty Dog Rag.