This week's newsletter: newsletter.aifd.cc/September_30_2022_flex.html.
This Friday, September 30, 7:00-9:45, join AIFD for a fun evening of international folk dancing at HRC. $5 at the door (18 and up).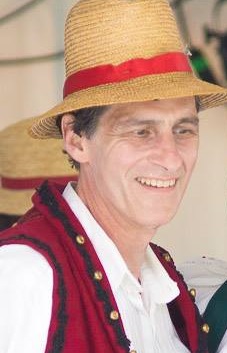 Our DJ this week will be Mike Revesz. Mike will be assisted by Kathleen McDonagh.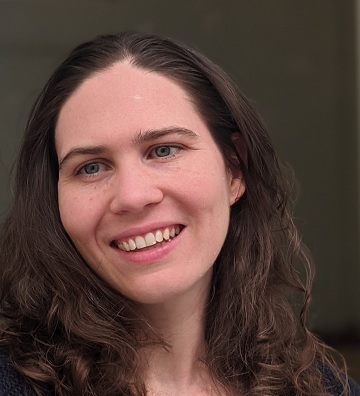 Teaching:
Come at 7 pm for Kathleen's review of the dances she taught us last week — Jaimale (French Israeli), Kleftes (Greek), and Kotlensko Oro (Macedonian). Then, we are delighted to welcome Emily Doubt in her teaching debut at AIFD! Beginning at 8:30 pm, she will teach us Valle Jarnana (Albanian) and Batjovata Baldazka (Bulgarian).