This week's newsletter: newsletter.aifd.cc/October_14_2022_flex.html.
This Friday, October 14, 7:00-9:45, join AIFD for a fun evening of international folk dancing at HRC. $5 at the door (18 and up).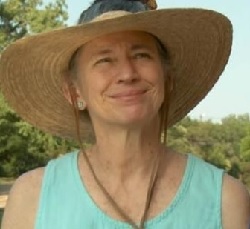 We don't have a DJ yet, but absolutely will by Friday. (S)He will be assisted by Dee McCandless.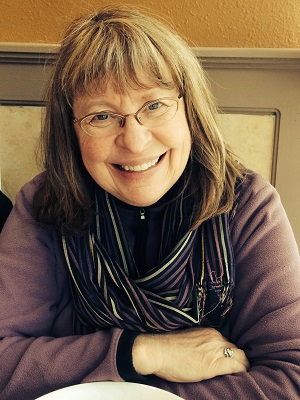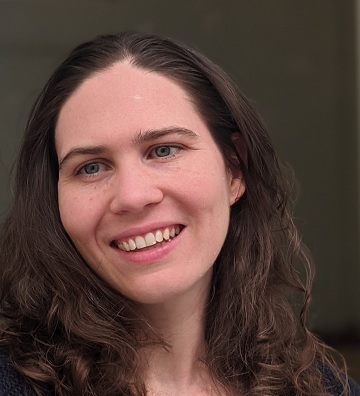 Teaching:
Come at 7 pm for Madeline Brock's wonderful teaching! You will see many of our favorites, such as Arap, Orijent, Tino Mori, Bal De Jugon, and Mindrele. Then, later in the evening, don't miss Emily Doubt reviewing the dances she recently taught — Valle Jarnana and Batjovata Baldazka!