This week's newsletter: newsletter.aifd.cc/September_16_2022_flex.html.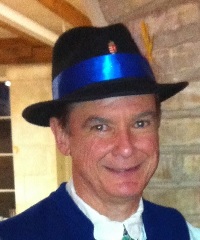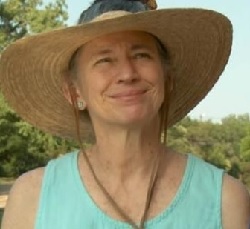 Our DJ this week will be Franklin Houston. Franklin will feature "core" dances that everyone can do, as well as some of his more challenging favorites. He'll be assisted by Dee McCandless.
Teaching:
Franklin will also be doing the teaching program. Come at 7 pm for a review of Zdrobuleánka (Moldvai csango), Strumička Petorka (Macedonia), Pop Marinko (Serbia), and Tropnalo Oro (Macedonia).