This week's newsletter: newsletter.aifd.cc/October_13_2023_flex.html.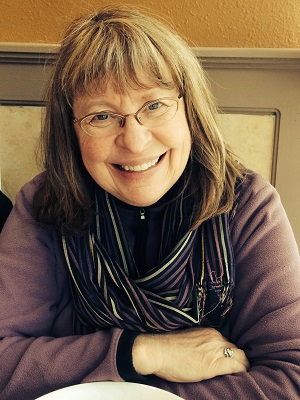 This Friday!!! Enjoy a fun evening of folk dancing DJ'd by Madeline Brock. Madeline will be assisted by John (Janos) Scales.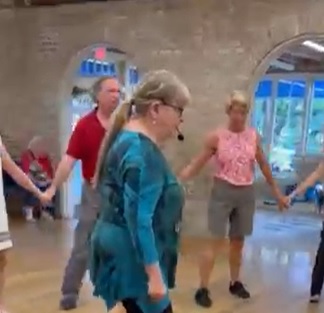 Teaching: Come on time for another session of New, Do and Review! We will be teaching dances to prepare for our live music night on November 3rd.