This week's newsletter: newsletter.aifd.cc/July_28_2023_flex.html.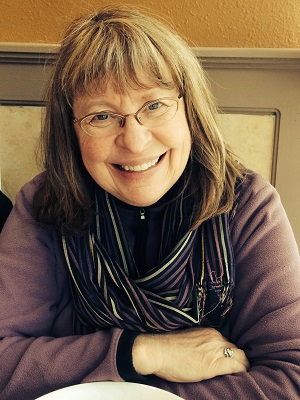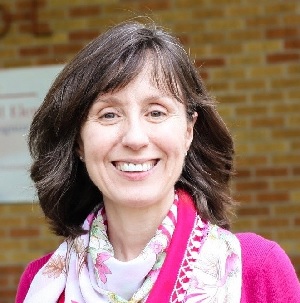 Enjoy a fun evening of folk dancing DJ'd by Madeline Brock. Madeline will be assisted by Kathleen McDonagh.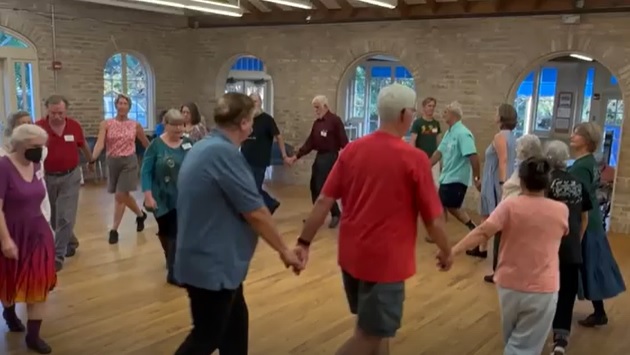 Teaching: To get the most out of 1001 Nights Orchestra, the evening will kick off with a review of the dances the band will play. Everyone is encouraged to arrive in time for the first hour.