This week's newsletter: newsletter.aifd.cc/May_5_2023_flex.html.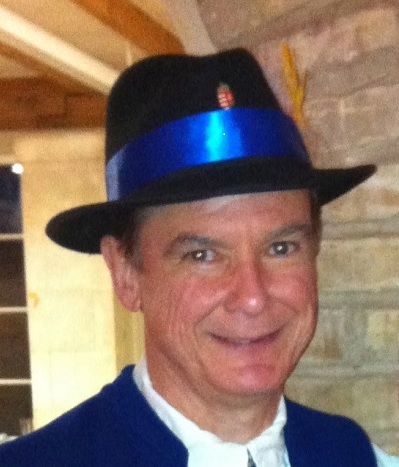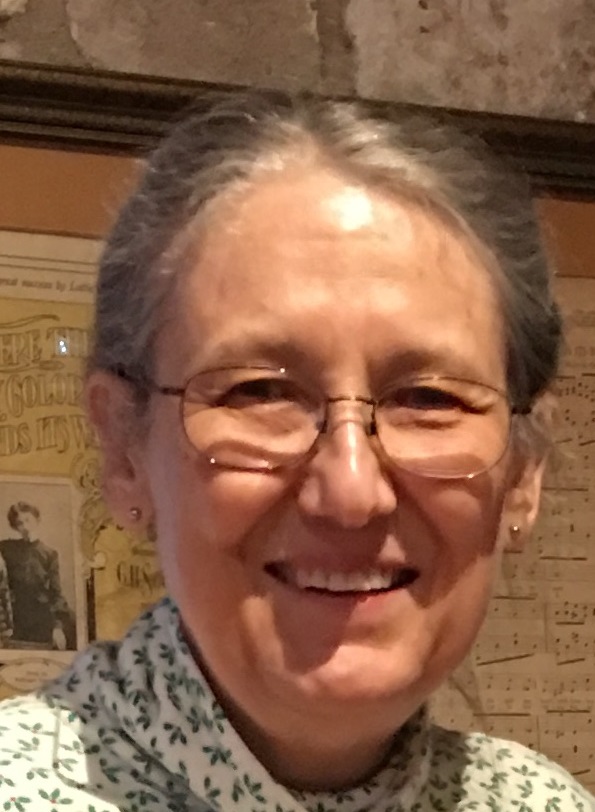 This week, May 5, join AIFD for a fun evening of folk dancing with DJ Franklin Houston. Franklin will be assisted by Donna Baker.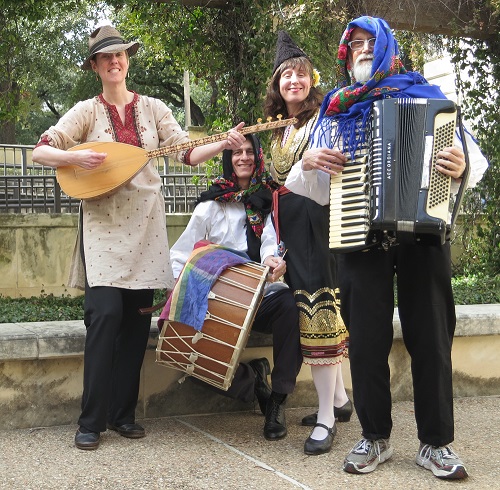 Live Music!!! This week we will also be treated to the lively and danceable music of Slavadillo!!!
Teaching: Come early for some dances that will warm you up and get your feet jumping! Franklin will begin the evening by leading a number of recently-taught dances and some personal favorites (that range from easy to "not-so-easy.") 😉 Then get ready for some familiar favorites performed by Slavadillo!