This week's newsletter: newsletter.aifd.cc/December_2_2022_flex.html.
This Friday, December 2, 7:00-9:45, join AIFD for a fun evening of international folk dancing at HRC. $5 at the door (18 and up).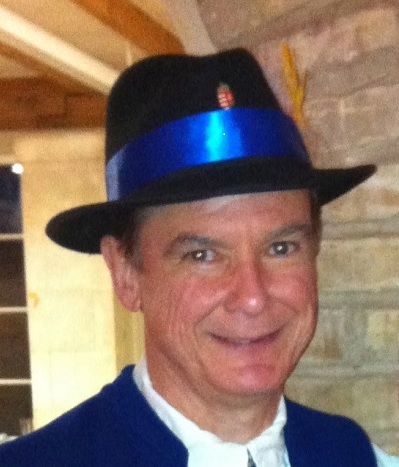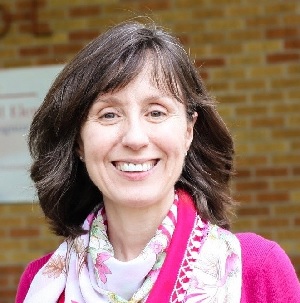 Franklin will be our DJ and Kathleen will assist. Franklin will play a mixture of old classics, dances from Texas Camp 2022, and of course your requests.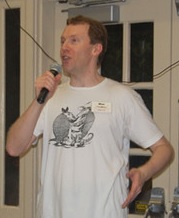 Teaching: This week we begin teaching many of the fun and wonderful dances that Yves Moreau, France Bourque-Moreau, Roo Lester, and Ahmet Lüleci taught us at Texas Camp 2022. Come and enjoy new dances and new teachers!