This week's AIFD newsletter: newsletter.aifd.cc/September_2_2022_flex.html
AIFD will not be meeting this week, September 2, while the dance floors at Hancock Rec Center are being refinished.
We'll be back next week, September 9th.
---
Chuck Roth
Dec 5, 1932 – Aug 24, 2022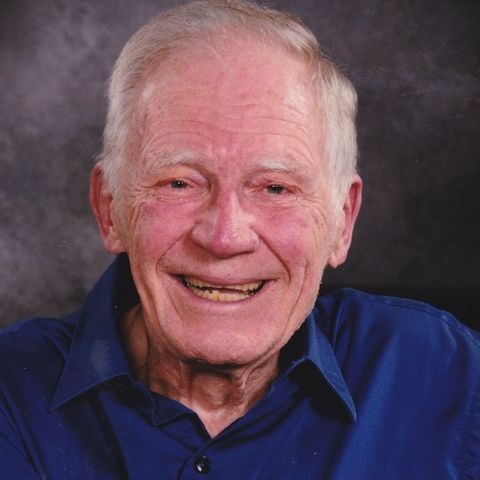 Our folk dance family has lost Chuck Roth, a long-time member of and leader in Austin International Folk Dancers (AIFD) and Texas International Folk Dancers (TIFD), who passed away on Wednesday, August 24. His funeral service will be held on Tuesday, September 6, at 2:00 PM at Covenant Presbyterian Church, 3003 Northland Drive, in Austin.