This week's newsletter: newsletter.aifd.cc/July_29_2022_flex.html
This Friday, July 29, 7:00-9:45, join AIFD for a fun evening of international folk dancing at HRC. $5 at the door (18 and up).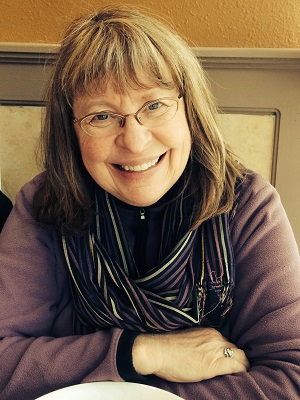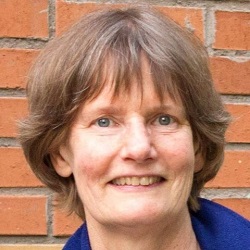 Programming:
Our DJ this week will be Madeline Brock. Madeline will be assisted by Pearl Olhsson.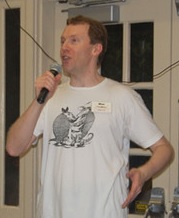 Teaching:
We're taking a break from teaching this week! See you next week for more Summer School 2022.
Need a refresher of what we've covered? Visit this link to see the list of dances and, whenever available, words and video reminders.