AIFD Elections, for Board to serve June 2021 to May 2022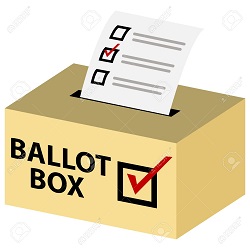 Ballots will be emailed to all AIFD members on May 3, 2021. Completed ballot must be returned on or before May 7, 2021. Elections of will based on ballots received on or before May 7th.

We encourage all AIFD members to consider running for a board position.

The election cycle schedule, board positions, qualifications/requirements, and position duties are at this link.