In this week's AIFD newsletter: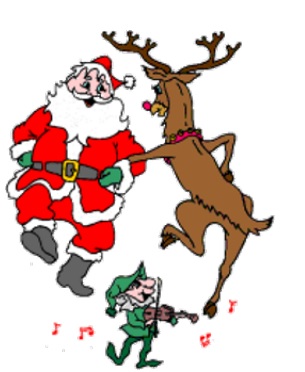 Christmas Night AIFD Folk Dance Party!!!
AIFD is having a Special Zoom Dance Party at 7:30 PM on Friday evening, December 25 (Christmas Day). Join Holly, Franklin, Misi, and Don as they lead us in our favorite dances. The fun starts at 7:30 pm, Central time.

Zoom link, Meeting ID: 847 8053 8417, Password: 393160
Please help!
Holly would like 1 or 2 people to help with some easy support jobs during our Christmas party. Holly will happily show you everything you need to know. Please contact her before she has to call you! billo45644@aol.com.