Frances Danis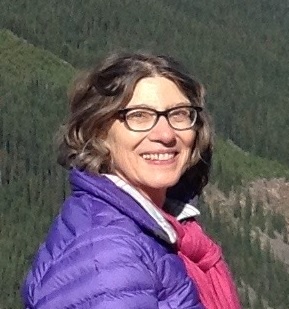 It is with great sadness that we announce the passing of our dear friend, Frances Danis, who passed away peacefully on Monday.
"She was a good friend & confidante, a joyful dance partner, a lover of life, and she cared deeply about people.
Frances handled her diagnosis and treatment of cancer over the last two and a half years with true grace, fortitude, and good humor.
She will be so missed and remembered dearly by everyone in her wide circle of friends.".
(Thanks to John Scales for the picture. Click on picture to get larger size.)
In this week's AIFD newsletter:
This Friday's AIFD/HIFD Virtual Folk Dance, Austust 14, 7:30-9:30pm, will be hosted by HIFD (Zoom link).
You can also find a Zoom link, as well as a complete lineup of music and teachers, on the HIFD website prior to the event. If you have any dance requests, please submit them to jnjbloom@gmail.com prior to noon on Thursday, August 13.
Online event updates.
City of Austin updates.