This Friday at dancing:
Holly DJs, Kathleen assists.
February Birthdays and Anniversaries.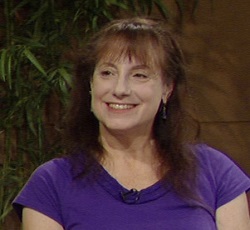 This Friday at AIFD: Enjoy a lively evening of dancing DJ'd by Holly Plotner. Holly will be assisted by Kathleen McDonagh. This week we'll celebrate our dancers who have a birthday or anniversary in February with song, dance, and cake.
Teaching: Franklin Houston will be back to kick off the evening with Pop Marinko, a traditional Serbian dance formerly a staple in the AIFD repertoire. He and Anne Alexander will then review Tango Poquito and teach Corrido from Texas Camp 2019.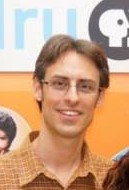 Contra: Our Contra this week will be called by Marc Airhart.
Friday, February 7, 7-9:45 pm.
Admission fee is $5 for those 18 and older.
There is no fee for those under 18,
but they must be supervised by a designated person 18 or older.
Hancock Recreation Center (HRC)