This Friday at dancing:
November Birthdays and Anniversaries.
Samodivas performs
Madeline DJs, Denise assists!!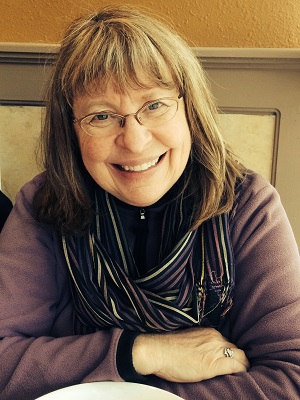 Join us for a fun night of dancing. We will be treated to live singing performance by Samodivas. Our DJ will be Madeline Brock. Madeline will be assisted by Denise Fynmore. This week we'll also celebrate our dancers who have a birthday or anniversary in November with song, dance, and cake.

Teaching: John Alexander will teach the lively Bulgarian dance Sitno Severnysasko Horo.

Contra: Our Contra this week will be called by Elizabeth Stehl.

Friday, November 15, 7-9:45 pm.
Admission fee is $5 for those 18 and older.
There is no fee for those under 18,
but they must be supervised by a designated person 18 or older.
Hancock Recreation Center (HRC)