This Friday at dancing:
Holly DJs, Dee assists.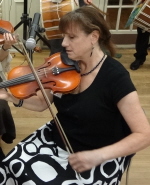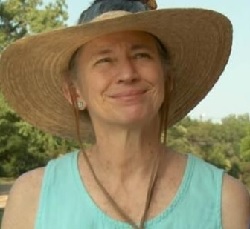 Enjoy a lively evening of folk dancing DJ'd by Holly Plotner. Holly will be assisted by Dee McCandless. In honor of Bulgarian Unification Day (Friday, Sept. 6), Holly's program will focus on Bulgarian dances. Bring your favorite Bulgarian requests!

Teaching: Come early for a final review of Siriysko Horo, the fun Bulgarian dance Kathleen McDonagh has been teaching the past two weeks. Then, stay and enjoy Franklin Houston teaching two classic Yves Moreau Bulgarian dances that have been popular in the past and have been requested for teaching Bicak and Batuta!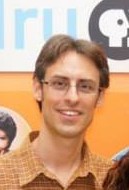 Contra: Our Contra this week will be called by Marc Airhart.

Friday, September 6, 7-9:45 pm.
Admission fee is $5 for those 18 and older.
There is no fee for those under 18,
but they must be supervised by a designated person 18 or older.
Hancock Recreation Center (HRC)