This Friday at dancing:
Live Music by HOMEGROWN!!!
Dee DJs, Jeff assists.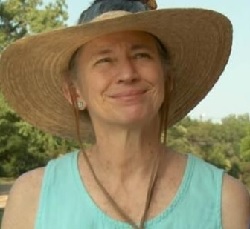 Enjoy a lively evening of folk dancing with LIVE MUSIC by HOMEGROWN!!! Our DJ will be Dee McCandless. Dee will be assisted by Jeff Kessel.
Teaching: Lisa Dielman will teach Dos Besitos, a cute Mexican couple dance, after a few newcomer dances.

For more information and loads of other fun stuff, including details about HOMEGROWN, check out this week's newsletter.

Friday, August 30, 7-9:45 pm.
Admission fee is $5 for those 18 and older.
There is no fee for those under 18,
but they must be supervised by a designated person 18 or older.
Hancock Recreation Center (HRC)