This Friday at dancing:
Madeline DJs, Celsa assists.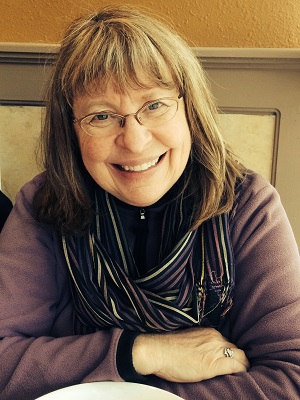 Enjoy a lively evening of dancing DJ'd by Madeline Brock. Madeline will be assisted by Celsa Sanchez.

Teaching: In addition to being our DJ this week, Madeline will also kick off the evening presenting a couple of newcomer dances. Then, Elizabeth Stehl will present an English country dance.


Friday, August 2, 7-9:45 pm.
Admission fee is $5 for those 18 and older.
There is no fee for those under 18,
but they must be supervised by a designated person 18 or older.
Hancock Recreation Center (HRC)