This Friday at dancing:
Franklin DJ's, David assists.
Enjoy a fun and lively evening of folk dancing this Friday.
Our DJ will be Franklin Houston. As always, he'll play some of his favorites from the past, recently taught dances, and your requests. Franklin will be assisted by David Liang.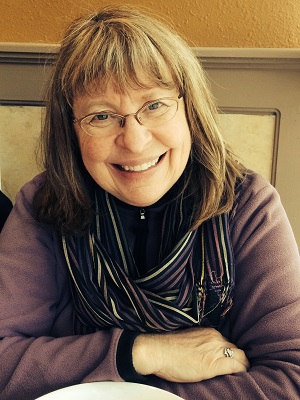 Teaching: Lisa Dielman and Madeline Brock will each teach a few beginner dances and and review some previously taught dances.

Contra: Our Contra this week will be called by Elizabeth Stehl.

Friday, June 28, 7-9:45 pm.
Admission fee is $5 for those 18 and older.
There is no fee for those under 18,
but they must be supervised by a designated person 18 or older.
Hancock Recreation Center (HRC)