This Friday at dancing:
Sharon DJs, David assists.
June Birthdays and Anniversaries.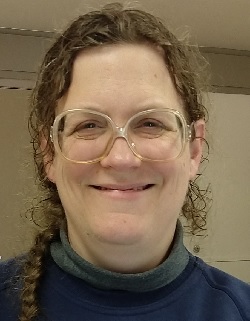 Enjoy a fun and lively evening of folk dancing this Friday DJ'd by Sharon Casteel. Sharon will be assisted by David Liang. This week we'll celebrate our dancers who have a birthday or anniversary in June with song, dance, and cake.
Teaching:We welcome Madeline Brock back to continue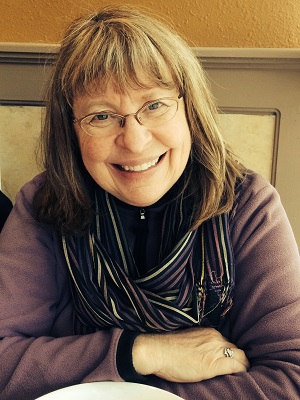 her teaching of easy dances for new (or not-so-new) dancers for the first half hour. Then Elizabeth Stehl will review the two English Country dances that she taught last week. If you missed it last week, join us this week. It was fun!!

Contra: Our Contra this week will be called by Nana Lopez.

Friday, June 14, 7-9:45 pm.
Admission fee is $5 for those 18 and older.
There is no fee for those under 18,
but they must be supervised by a designated person 18 or older.
Hancock Recreation Center (HRC)