This Friday at dancing:
John DJs, Janie assists.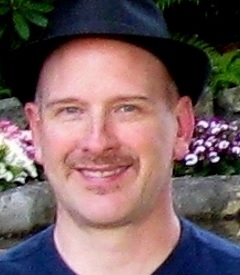 Enjoy a lively evening of folk dancing this Friday DJ'd by John Scales. John will be assisted by Janie Hopkins.
Teaching: Come at 7 pm as Misi Tsurikov and Celsa Sanchez review the two dances they taught last week — Pasacatre and Polka Mazurca De Tejina — and originally learned at SAFDF 2019. Then, Misi teams up with Elizabeth Wong to teach Tango Poquito, a tango-themed mixer dance that Nelda Drury originally taught and that Andy Taylor-Blenis brought to us at SAFDF 2019.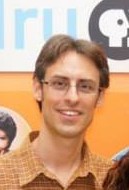 Contra: Our Contra this week will be called by Marc Airhart.

Friday, May 10, 7-9:45 pm.
Admission fee is $5 for those 18 and older.
There is no fee for those under 18,
but they must be supervised by a designated person 18 or older.
Hancock Recreation Center (HRC)