This Friday at dancing:
Franklin DJs, Denise assists.

Enjoy a lively evening of folk dancing DJ'd by Franklin Houston. Franklin will be assisted by Denise Fynmore. Be sure to get your requests in early so Franklin can add them to a mix of recently taught dances and old favorites.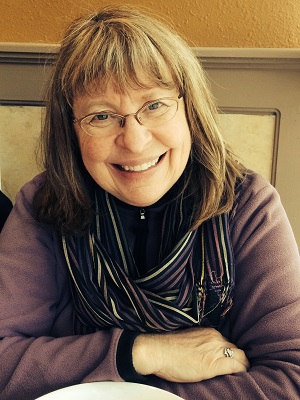 Teaching: Come at 7 pm for teaching designed for people new to folk dancing, and those looking for a refresher on dance basics. In addition, Stephanie Anderson will teach the first of her month-long classes for basic Scandinavian dance skills and Hambo.


Contra: Our Contra this week will be called by Nana Lopez.

Friday, April 5, 7-9:45 pm.
Admission fee is $5 for thoshttp://aifd.cc/wp-login.phpe 18 and older.
There is no fee for those under 18,
but they must be supervised by a designated person 18 or older.
Hancock Recreation Center (HRC)