This Friday at dancing:
Mardi Gras Party!!
Madeline DJs, Jeff assists.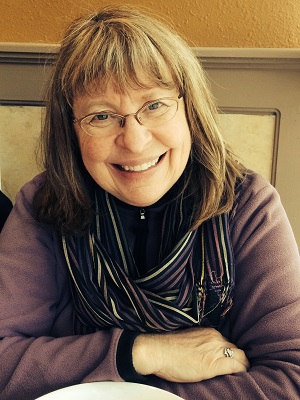 Come party with us! We will do some Cajun and Zydeco dancing and "Laissez les bons temps rouler." We'll have beads for everyone, but feel free to wear your Mardi Gras colors, masks, hats, costumes or anything else that will add to the party spirit. There is no teaching, so come at seven and Get the Party Started! Madeline Brock will be our DJ for this lively evening. She will be assisted by Jeff Kessel.

Contra: Our Contra this week will be done at 8:35 (just after announcements) and will be called by Nana Lopez.
---

Friday, March 8, 7-9:45 pm.
Admission fee is $5 for thoshttp://aifd.cc/wp-login.phpe 18 and older.
There is no fee for those under 18,
but they must be supervised by a designated person 18 or older.
Hancock Recreation Center (HRC)