This Friday at dancing:
Franklin DJs, Dee assists.

Enjoy a lively evening of folk dancing DJ'd by Franklin Houston. Franklin will be assisted by Dee McCandless. In honor of Texas Independence Day, Franklin will feature dances popular over the years in Texas, including those done along our borders to the south and east. Get your boots on for some polkas, schottisches, waltzes, and two-steps!
Teaching: Madeline Brock will host the fourth and final 30 minute classes designed for newcomers to folk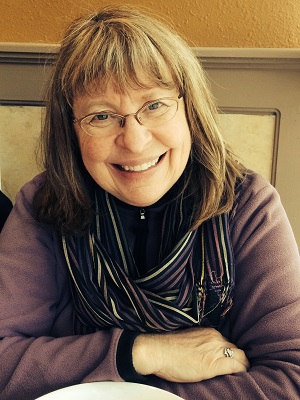 dancing and for those looking for a refresher on some basics. If you have friends or family who have wanted to try out folk dancing, this class is a great starting point. Afterwards, Michel Breger will teach basic German Landler figures, which can be danced free-style to any slow waltz or Landler music, or can be used in German dances such as the Zillertaler Landler.

Friday, March 1, 7-9:45 pm.
Admission fee is $5 for thoshttp://aifd.cc/wp-login.phpe 18 and older.
There is no fee for those under 18,
but they must be supervised by a designated person 18 or older.
Hancock Recreation Center (HRC)