This Friday at dancing:
Cajun/Zydeco Class Wk 1
John Scales DJs, Janie assists.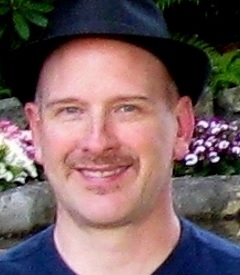 Enjoy a lively evening of folk dancing DJ'd by John Scales. John will be assisted by Janie Hopkins.
Teaching:This week Franklin Houston and Lisa Horn-Dielman kick off their 4 week Cajun and Zydeco class.
They will focus on the dances that were taught at Texas Camp by Michael Seider. This will be a great time to learn and enjoy these dances if you didn't attend Texas Camp!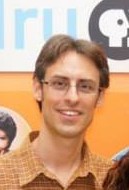 Contra: Our Contra this week will be done at 8:15 (just before announcements) and will be called by Marc Airhart.

Friday, January 11, 7-9:45 pm.
Admission fee is $5 for thoshttp://aifd.cc/wp-login.phpe 18 and older.
There is no fee for those under 18,
but they must be supervised by a designated person 18 or older.
Hancock Recreation Center (HRC)