This Friday at dancing:
Candle Trail at Hancock!!!
John DJs, Mark assists.
This Friday the community is invited on this night to walk the lighted trail at Hancock,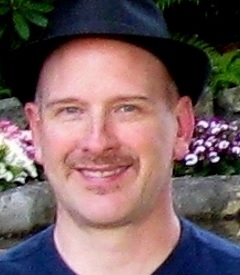 and then come inside for Santa and snacks. The Csardas Hungarian Dancers will also perform. This event is FREE to everyone, including folk dancers!John Scales will DJ this lively evening. He will be assisted by Mark Edwards.
---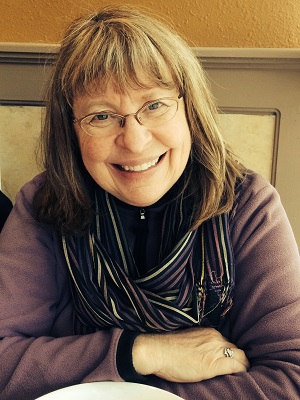 Teaching: Madeline Brock, Michel Breger, and others will teach dances designed to inspire visitors to consider folk dancing.
---
For more information, including a link to a photo album from Texas Camp 2018, check out this week's newsletter.

Friday, December 7, 7-9:45 pm. FREE for Candlelight trail. Hancock Recreation Center (HRC)