This Friday at dancing:
End of Summer,
Back to School,
Children's Night!!
Madeline DJs, Denise assists.
End of Summer, Back to School or Children's Night – whichever one you are celebrating (or maybe you are not), come to folk dancing!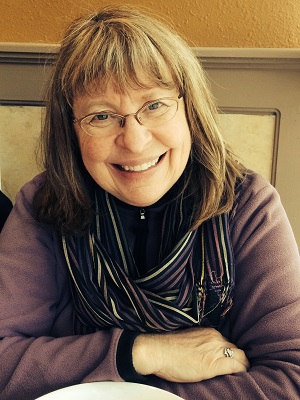 Some of our friends will be coming back from a summer away. Also, we encourage parents and grandparents to bring their children and grandchildren — the youngsters will have more fun if there are more dancers their age. This children's night is an event we want to promote several times a year (see flier). Madeline Brock will be our DJ for this lively evening. Madeline will be assisted by Denise Fynmore.

Teaching: Kathleen McDonagh will do teaching and walk throughs of kid-friendly dances.

Friday, September 7, 7-9:45 pm.
Admission fee is $5 for those 25 and older.
There is no fee for those under 18,
but they must be supervised by a designated person 18 or older.
Hancock Recreation Center (HRC)