This Friday at dancing:
Red, White, and Blue Party with Live Music!!!
Madeline DJs, Janie assists.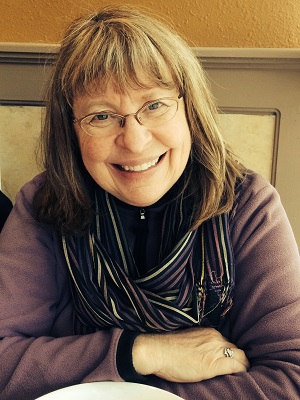 Come and join us for a Red, White, and Blue party, including live music by Anne Alexander and Don Weeda!!! Bringing red, white and blue snacks as well as dressing in red, white and blue is, of course, optional, but fun!! Madeline Brock will DJ this fun event. She will be assisted by Janie Hopkins.
Teaching:

Bob Leibman will kick off the evening with some great teaching: Čačak (basic village style from SE Serbia), Stara Vlaina (basic village style NE Serbia), Nevestinsko oro – Bride's dance – women's dance from Mijak villages in Western Macedonia.

Friday, July 6, 7-9:45 pm.
Admission fee is $5 for those 25 and older.
There is no fee for those under 18,
but they must be supervised by a designated person 18 or older.
Hancock Recreation Center (HRC)