This Friday at dancing:
Sharon DJs, Jeff assists.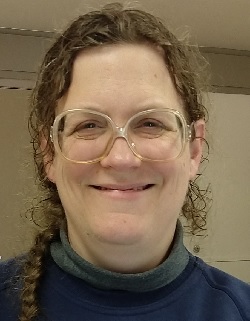 Join us for a lively evening of dancing with DJ Sharon Casteel. Sharon will be assisted by Jeff Kessel.
Teaching:

Bob Leibman will kick off the evening with some great teaching: Čačak (basic village style from SE Serbia), Stara Vlaina (basic village style NE Serbia), Nevestinsko oro – Bride's dance – women's dance from Mijak villages in Western Macedonia.

Friday, June 29, 7-9:45 pm.
Admission fee is $5 for those 25 and older.
There is no fee for those under 18,
but they must be supervised by a designated person 18 or older.
Hancock Recreation Center (HRC)