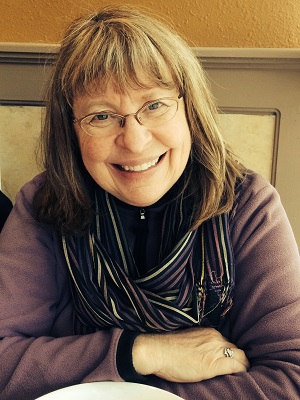 Join us for a lively evening of dancing with DJ Madeline Brock. Madeline will be assisted by Denise Fynmore. This week we'll celebrate our dancers who have a birthday or anniversary in June with song, dance, and cake.

Teaching: Start the evening right as Bruce Bostwick teaches one of AIFD's favorites Sborinka. Originally learned from Jaap Leegwater, Bruce has some fun ideas on how to teach this dance that is way that makes it accessible to everyone.

Contra: Our Contra this week will be done at 8:15 (just before announcements) and will be called by Nana Lopez. June birthdays will be celebrated right after announcements.

Friday, June 8, 7-9:45 pm.
Admission fee is $5 for those 25 and older.
There is no fee for those under 18,
but they must be supervised by a designated person 18 or older.
Hancock Recreation Center (HRC)