This Friday at dancing:
Live Music with Homegrown!
John DJs, Mark assists.
Join us for a lively evening that will include live music as Homegrown plays two sets of international music. Homegrown is truly homegrown,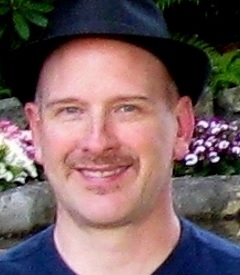 made up of Austin musicians who have been playing together for many years – Anne Alexander, Norris Foster Harrell, Holly Plotner, Joane Rylander, Franklin Houston, and Dena Houston. Come spin, twirl, and hop to their music and be a part of the dance excitement that is AIFD. Our DJ this week will be John Scales. John will be assisted by Mark Edwards.
Teaching: We'll do walkthroughs as needed and upon request.
For more information and other neat stuff, including election results from last week, check out this week's newsletter.

Friday, May 18, 7-9:45 pm.
Admission fee is $5 for those 18 and older.
There is no fee for those under 18,
but they must be supervised by a designated person 18 or older.
Hancock Recreation Center (HRC)