This Friday at dancing:
Madeline DJs, Kathleen assists.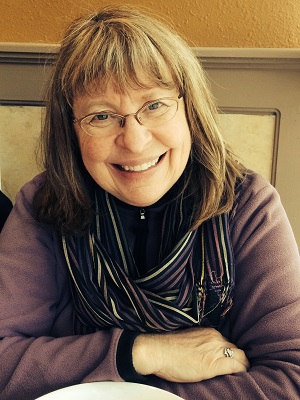 Enjoy a lively evening of All Request dancing. Our DJ this week, Madeline Brock, will try to play whatever is on the request list! Madeline will be assisted by Kathleen McDonagh. During the evening we will be serenaded by Women Singing: Anne Alexander, Charlotte Harris, Holly Plotner, Dee McCandless, Kathleen McDonagh, and Joane Rylander.
Teaching: This week and next Robert Sampson will teach the lively Israeli couples

dance Atzay Hatsaftsafot. This fun dance includes several couples turns, so make sure to were shoes that slide smoothly on the dance floor.
For more information and other neat stuff, including an announcement of AIFD Board Elections on May 11, check out this week's newsletter.

Friday, April 27, 7-9:45 pm.
Admission fee is $5 for those 18 and older.
There is no fee for those under 18,
but they must be supervised by a designated person 18 or older.
Hancock Recreation Center (HRC)