This Friday at dancing:
John DJ's. Lila assists.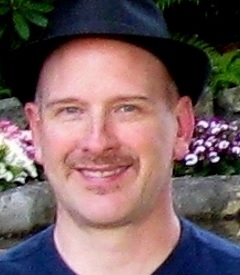 Enjoy a lively evening of dancing DJ'd by John Scales. John will be assisted by Lila Luce.
Teaching: Franklin Houston will present a collection of popular circle and line dances. They will include Makazice, Bela Rada, Ajnzerica, and Sardana. Come polish your styling or learn them for the first time!

Friday, March 2, 7-9:45 pm.
Admission fee is $5 for those 18 and older.
There is no fee for those under 18,
but they must be supervised by a designated person 18 or older.
Hancock Recreation Center (HRC)