This Friday at dancing:
Valentine's Rewind Party!!
Sharon DJs, Kathleen assists.
Couples Dance 101 week 5!!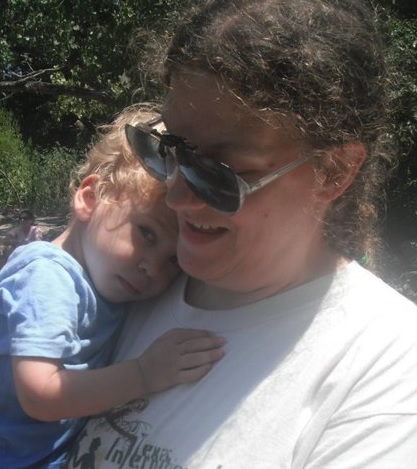 Valentine's Rewind: Let's commemorate the ups and downs of Valentines past by dressing quaintly and getting sentimental on the dance floor! Sharon Casteel will DJ this lively event. Sharon will be assisted by Kathleen McDonagh.
Teaching: Couples Dance 101 week 5 – Madeline Brock, Stephanie Anderson and Michel Breger will introduce buzz-step turning and the Schottische. We will also review the previously taught couple dances (such as the Waltz and Polka) through easy fun mixers.

Friday, February 16, 7-9:45 pm
Couples 101 class is free.
Afterwards, the admission fee is $5 for those 18 and older.
There is no fee for those under 18,
but they must be supervised by a designated person 18 or older.
Hancock Recreation Center (HRC)