This Friday at dancing:
Madeline DJs, Denise assists.
3rd week of Couples Dance 101!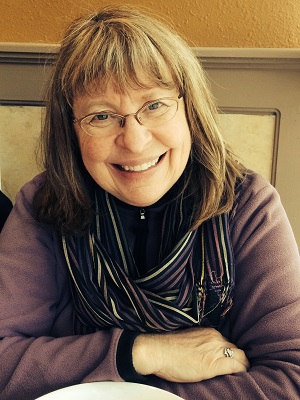 Enjoy a lively evening of dancing DJ'd by Madeline Brock. Madeline will be assisted by Denise Fynmore.


Teaching: After reviewing the Waltz, Stephanie Anderson and Michel Breger will teach the Polka, focusing on comfortable and enjoyable turning. The teaching will continue with an introduction to pivoting with a partner. Remember, no partner needed to attend this class.

Friday, February 2, 7-9:45 pm
Couples 101 class is free.
Afterwards, the admission fee is $5 for those 18 and older.
There is no fee for those under 18,
but they must be supervised by a designated person 18 or older.
Hancock Recreation Center (HRC)