Jan 5: Sharon DJs, Jeff assists.
This Friday at dancing:
Sharon DJs, Jeff assists!!!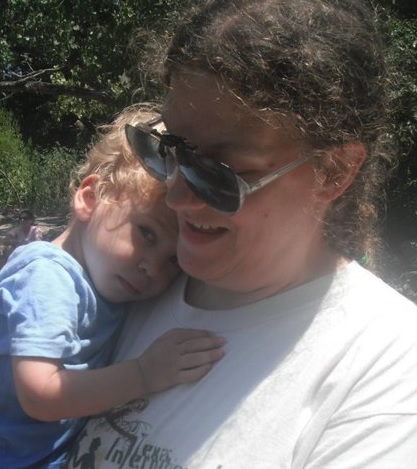 Join us for a fun evening of folk dancing DJ'd by Sharon Casteel. Sharon will be assisted by Jeff Kessel.
Teaching: Be sure to come at 7 PM for a great slate of popular dances. Holly Plotner will start the evening with a welcome repeat of two Greek dances introduced in Texas by Joe Graziosi, Bafra Horonu and Hatzisteryios. These popular dances continue to challenge dancers with their distinctive hand movements. Following our trip to Greece, we'll return to the USA for another session of the captivating Cross-Step Waltz, taught by Franklin Houston and Lisa Horn Dielman.

Friday, January 5, 7-9:45 pm
The admission fee is $5 for those 18 and older.
There is no fee for those under 18,
but they must be supervised by a designated person 18 or older.
Hancock Recreation Center (HRC)