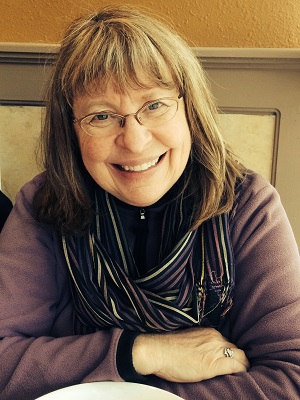 Enjoy a great evening of folk dancing DJ'd by Madeline Brock. Madeline will be assisted by Brenda Benton.
Teaching: Be sure to come at 7:30 and join Franklin Houston
on his trip to Slavonia, home of bečari (humorous folk singing) and the "mixed pickles" step. We'll learn several (maybe all) of the following dances: Slavjanka, Slavonsko Kolo, Drhtavac and Pagaruša. Then, don't miss the dramatic conclusion to Rikki Nicolae's teaching of Chef!
For more information and other neat stuff, check out this week's newsletter.

Saturday, July 26th
7:30-10:45 pm
$5 at the door 17 & older. 16 & under free.
Children must be accompanied by an adult.
Hancock Recreation Center (HRC)