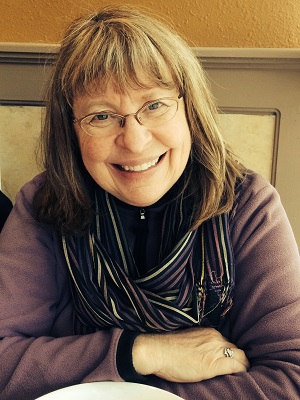 Join us for a fun and lively evening of folk dancing that will include a special nod to the youngest dancers (see below). Madeline Brock will be our DJ. Madeline will be assisted by Lila Luce.
---
Teaching: We will kick off the evening with a special

event designed with our youngest folk dancers in mind! During an extended newcomer's session from 7 – 8 p.m., Madeline Brock and Kathleen McDonagh will teach fun and exciting dances sure to appeal to the young (and young at heart).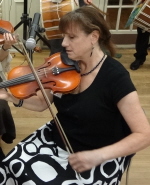 So, bring your kids both little and big; and remember, children 16 and under dance for free *every* Friday evening! Later in the evening, Holly Plotner will review Belcova Tropanka, the Bulgarian dance from Yves Moreau that she taught last week.
For more information and other neat stuff, check out this week's newsletter.

Friday, May 6th, 7-9:45 pm
$5 at the door 17 and over (16 and under free).
Children must be accompanied by an adult.
Hancock Recreation Center (HRC)