This Friday at dancing:
Holiday Candle Trail!!!
FREE!!!
Holly DJs, Dee assists!!
This Friday the community is invited on this night to walk the Holiday Candle Trail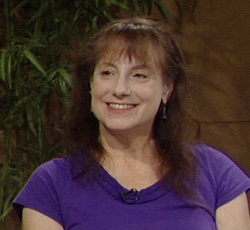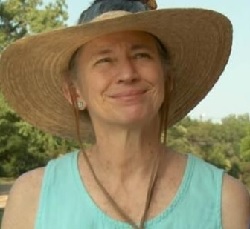 and then come inside for Santa and snacks. The Csardas Hungarian Dancers will also perform. This event is FREE to everyone, including folk dancers! During the evening we'll be doing teaching for the visitors to Hancock for the Holiday Candle Trail. Holly Plotner will DJ this lively evening. She will be assisted by Dee McCandless. Doors open at 7. Event runs from 7-9.

Friday, December 6, 7-9:45 pm.
Admission fee is $5 for those 18 and older.
There is no fee for those under 18,
but they must be supervised by a designated person 18 or older.
Hancock Recreation Center (HRC)