Enjoy a fun night of folk dancing with DJ Iola Hallock. Iola will be assisted by RosieLee Salinas.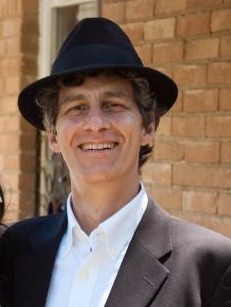 Teaching: This week, our newcomers' session will be led by Mike Revesz, and will most likely include more of the Texas Camp 2014 dances that you saw last week.
For more information and other neat stuff, check out this week's newsletter.

Saturday, December 20th
7:30-10:45 pm
$5 at the door 17 and over (16 and under free).
Children must be accompanied by an adult.
Hancock Recreation Center (HRC)