This Friday at dancing:
John DJ's, Denise assists.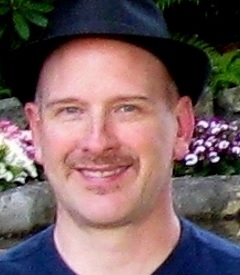 Enjoy a lively evening of folk dancing this Friday, Our DJ will be John Scales. John will be assisted by Denise Fynmore.

Teaching: This week Kathleen McDonagh will present dances from one of her most favorite teachers, Yves Moreau. Her featured teaching will be Sabrali Sa Se, Sabrali, a Bulgarian women's singing dance from the Rhodope region. Come prepared to sing along by downloading the lyrics.

Friday, July 21, 7-9:45 pm
The admission fee is $5 for those 18 and older.
There is no fee for those under 18,
but they must be supervised by a designated person 18 or older.
Hancock Recreation Center (HRC)