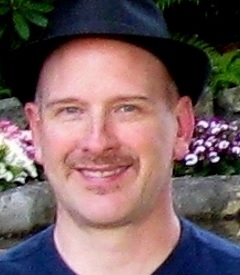 Enjoy a lively evening of folk dancing DJ'd by John Scales. John will be assisted by David Liang.
---
Teaching: Stephanie Anderson will present two fabulous dances from Norway and Sweden. These are two of the dances

taught by Roo Lester at Texas Camp 2016. Stephanie will begin the evening with Telegangar for 3. Her featured teaching will be Finnskogspols. Come with the sparkle of the Northern Lights in your eyes and Scandinavia in your heart. As always, teaching begins at 7 PM.
For more information and other neat stuff, check out this week's newsletter.

Friday, January 20th, 7-9:45 pm
The admission fee is $5 for those 18 and older.
There is no fee for those under 18,
but they must be supervised by a designated person 18 or older.
Hancock Recreation Center (HRC)