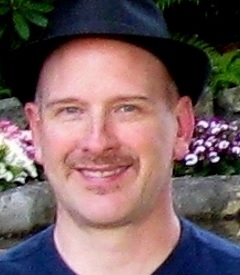 Enjoy a lively evening of folk dancing DJ'd by John Scales. John will be assisted by Kathleen McDonagh. The work on the ballroom floor is complete so we will be back at Hancock Recreation Center.
Teaching: From Madeline Brock: Dances taught this week will be from some of the countries we'll be "traveling" to on our Danube Cruise Party on May 30. Hope to see you there!
For more information and other neat stuff, check out this week's newsletter.

Saturday, May 23rd
7:30-10:45 pm
$5 at the door 17 and over (16 and under free).
Children must be accompanied by an adult.
Hancock Recreation Center (HRC)