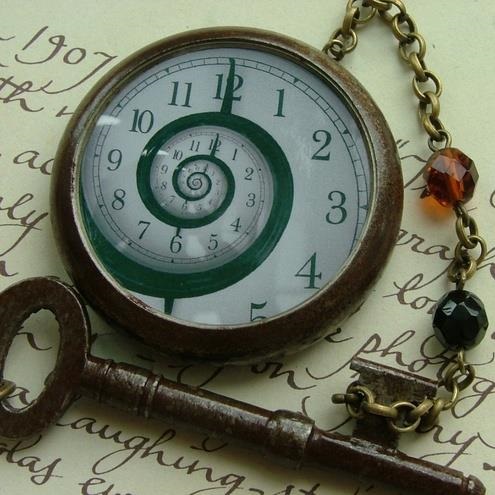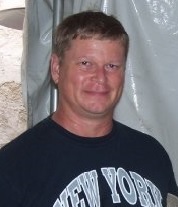 It is Daylight Savings Time!!! Time Travel in the Folk Dance World. We'll celebrate the daylight savings time change with futuristic time travel from a 19th century point of view. Bill Ogilvie will DJ this lively event, assisted by Kristina Kinsel and John Ramage. For this theme think: "The Victorian Era does science fiction." This is your chance to modify your folk dance costumes in shockingly historically inaccurate ways. For costume ideas, think of examples from these movies, League of

Extraordinary Gentlemen, 20,000 Leagues Under the Sea, and the television series The Wild Wild West.
For more information and other neat stuff, check out this week's newsletter.

Saturday, March 8th
7:30-10:45 pm
$5 at the door 17 & older. 16 & under free.
Children must be accompanied by an adult.
Hancock Recreation Center (HRC)