This Friday at dancing:
Live Music with Slavadillo.
Jeff DJs, Celsa assists.


Enjoy a lively evening of folk dancing DJ'd by Jeff Kessel and will be assisted by Celsa Sanchez.Slavadillo will play for your dancing pleasure. This group of talented musicians is made up of AIFD regulars, including Don Weeda, Anne Alexander, Kathleen McDonagh, and Mike Revesz. Slavadillo's repertoire includes many folk dance classics and their music guarantees a fun and lively dance event.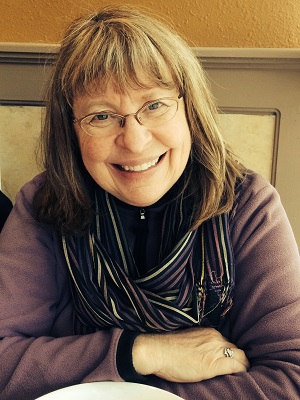 Teaching: Madeline Brock will review the delightfully fun English Country dance Hole In The Wall.

Friday, August 16, 7-9:45 pm.
Admission fee is $5 for those 18 and older.
There is no fee for those under 18,
but they must be supervised by a designated person 18 or older.
Hancock Recreation Center (HRC)