This Friday at dancing:
Live music by Women Singing!!!
Sharon DJs, Lila assists.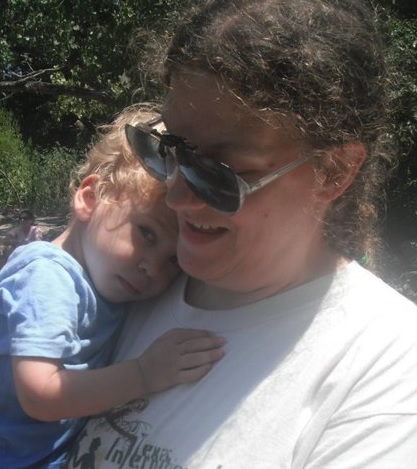 Join us for a lively evening of folk dancing as we welcome Women Singing (Anne Alexander, Dee McCandless, Kathleen McDonagh, Holly Plotner, and Joane Rylander) to AIFD to perform a set of fantastic folk songs! Our DJ will be Sharon Casteel. Sharon will be assisted by Lila Luce.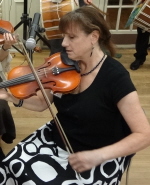 Teaching: This week, Holly Plotner will be teaching dances from the 2017 San Antonio Folk Dance Festival. This will be a great opportunity to review the dances you learned if you attended the festival and to learn some dances if you were unable to attend. Teaching begins at 7.
For more information and other neat stuff, check out this week's newsletter.

Friday, April 21, 7-9:45 pm
The admission fee is $5 for those 18 and older.
There is no fee for those under 18,
but they must be supervised by a designated person 18 or older.
Hancock Recreation Center (HRC)