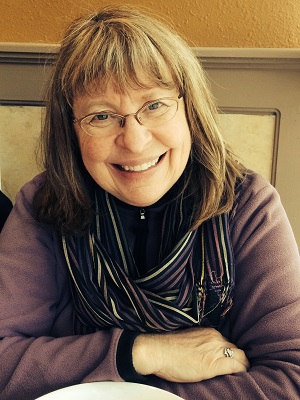 Enjoy a lively evening of folk dancing DJ'd by Madeline Brock. Madeline will be assisted by RosieLee Salinas.
Teaching: Come at 7:00 p.m. for another enjoyable and lively newcomers' session led


by Misi Tsurikov. Then, look for a fast-paced review of the Shim Sham, as Kathleen McDonagh wraps up her great teaching of this old American favorite.

Hancock playground closed this week:
A Special note for parents: the Hancock playground will be off limits this week due to construction.
For more information and other neat stuff, check out this week's newsletter.

Friday, February 5th
7-9:45 pm
$5 at the door 17 and over (16 and under free).
Children must be accompanied by an adult.
Hancock Recreation Center (HRC)