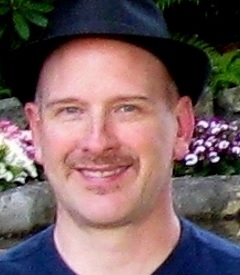 Enjoy a lively evening folk dancing DJ'd by John Scales. John will be assisted by Franklin Houston.

In addition to assisting, Franklin will also kick off the evening with a newcomers' class in which he will explore the Poignant Pause, that tricky moment in a dance when you hop, lift or sometimes don't do anything when what you really want to do is take another step. He'll present Lesnoto, Tsamikos, Cujes Mala, U Sest and Aloniotikos.
For more information and other neat stuff, check out this week's newsletter.

Saturday, September 20th
7:30-10:45 pm
$5 at the door 17 & older. 16 & under free.
Children must be accompanied by an adult.
Hancock Recreation Center (HRC)