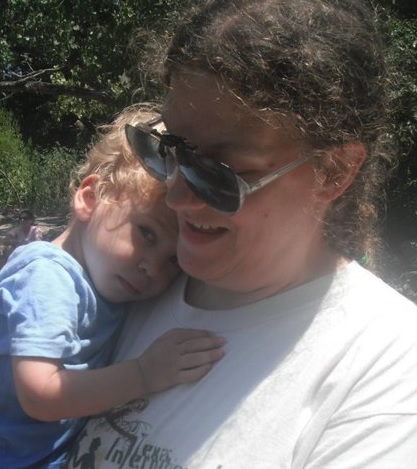 "It's my birthday and I'll play what I want to …. you'd DJ too if it happened to you!" Help Sharon Casteel fulfill her birthday wish of playing her favorite folk dance tunes (which will likely be yours as well) as she DJ's this fun evening. Sharon will be assisted by Brenda Benton.
Teaching:
Don't miss this evening's wonderful newcomers' session led by the vivacious and talented Madeline Brock — beginning promptly at 7:30 p.m.!
For more information and other neat stuff, check out this week's newsletter.

Saturday, August 30th
7:30-10:45 pm
$5 at the door 17 & older. 16 & under free.
Children must be accompanied by an adult.
Hancock Recreation Center (HRC)