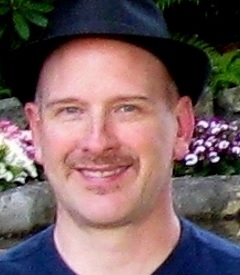 Enjoy a lively evening of request folk dancing DJ'd by John Scales. John will be assisted by Brenda Benton.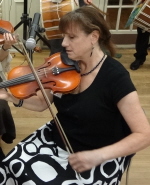 Teaching: Come at 7:30 p.m. for a unique dance adventure — a '6 in 1′ class led by Holly Plotner. From lesnoto to cocek and in between, 6 dances that are really all the same dance. Kind of like a geometry proof!
For more information and other neat stuff, check out this week's newsletter.

Saturday, October 25th
7:30-10:45 pm
$5 at the door 17 & older. 16 & under free.
Children must be accompanied by an adult.
Hancock Recreation Center (HRC)